professional cleaning in the Triangle since 1999
Fully licensed and insured professional janitorial services.
Now using the EvaClean Protexus Sprayer and PURTABS
This system will eradicate up to 99.999% of bacteria and viruses while being safer for people, surfaces, and the environment!
Corporate Offices/Businesses
No matter the size of the space, we have the skills, supplies and technique necessary to get your professional space clean from top to bottom.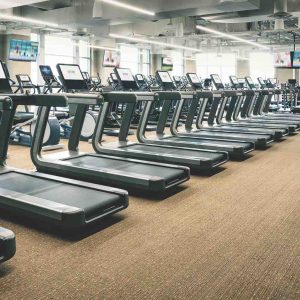 Gyms and fitness centers are rife with bacteria, sweat and germs. Let us come do the dirty work to keep your clients safe and happy.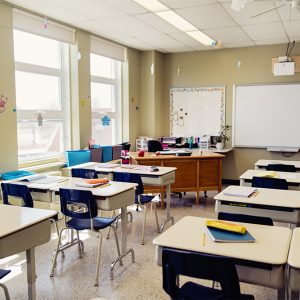 It's no secret that schools and daycares are full of germs, viruses and dirt. Because of this, these spaces require deep cleaning by professionals.
Proper cleaning and sanitization practices can make or break a restaurant, so let our team of professionals come in and get your business sparkling clean.
Nowhere is cleanliness and proper sanitization more important than in medical spaces. We have the knowledge and supplies necessary to keep your facility in working order.
High traffic spaces such as grocery stores are exposed to a variety of germs and grime every day, and it's important they stay sparkling clean.
We're a full-service cleaning company, prepared to take on any size project. Call us to handle all your cleaning needs.
Dolor sit amet, consectetur ipsam adipisicing elit, sed do.
I have been using Pure Clean for many years. Shelia is extremely responsive to any questions or concerns presented. She will do whatever it takes to be sure we are completely satisfied with her services. She is professional, competent, honest and dependable. I highly recommend Pure Clean for building cleaning services.
Highly recommend Pure Clean Commercial Cleaning! Great communication and quality work with attention to detail!
West Raleigh has used Pure Clean Cleaning the past 6 years and we have big messes to clean up after our 500 kids. They are top notch, and do a fantastic job for a great price!
PureClean Commercial Services provided great service by cleaning our UPS Store in Cary top to bottom - literally! From open ceilings with suspended lighting and signage to hardwood floors and cabinetry - they covered it all and did a fantastic job. We highly recommend them if you are looking for affordable and efficient service!